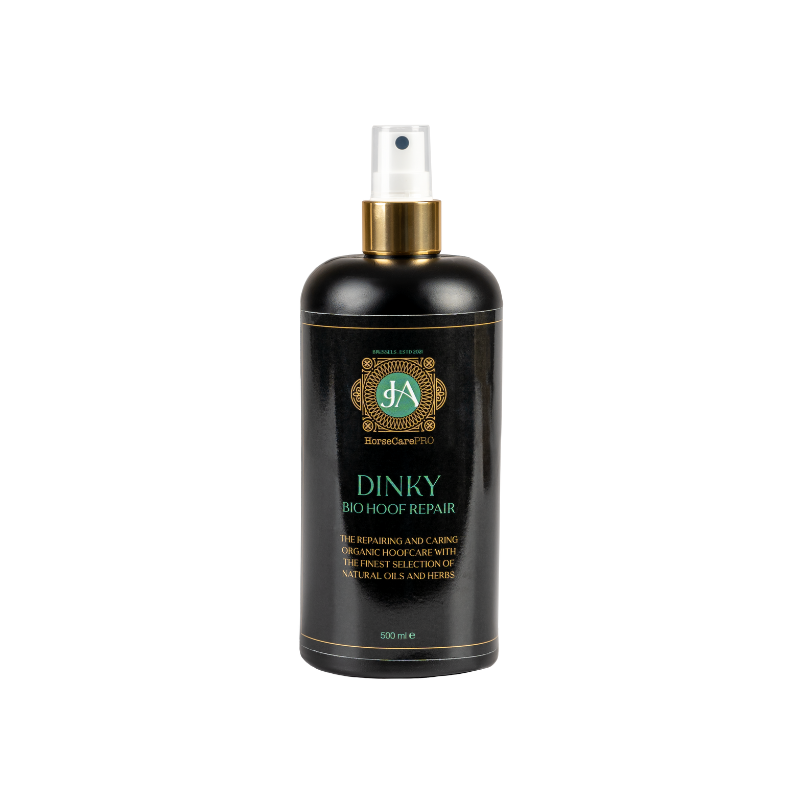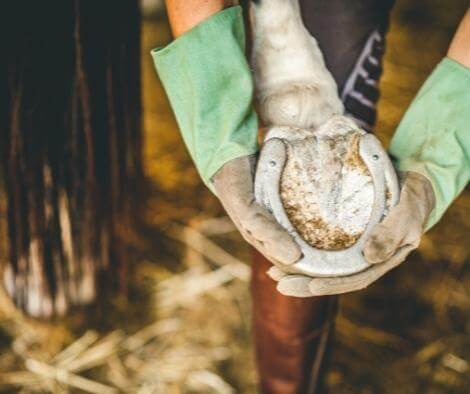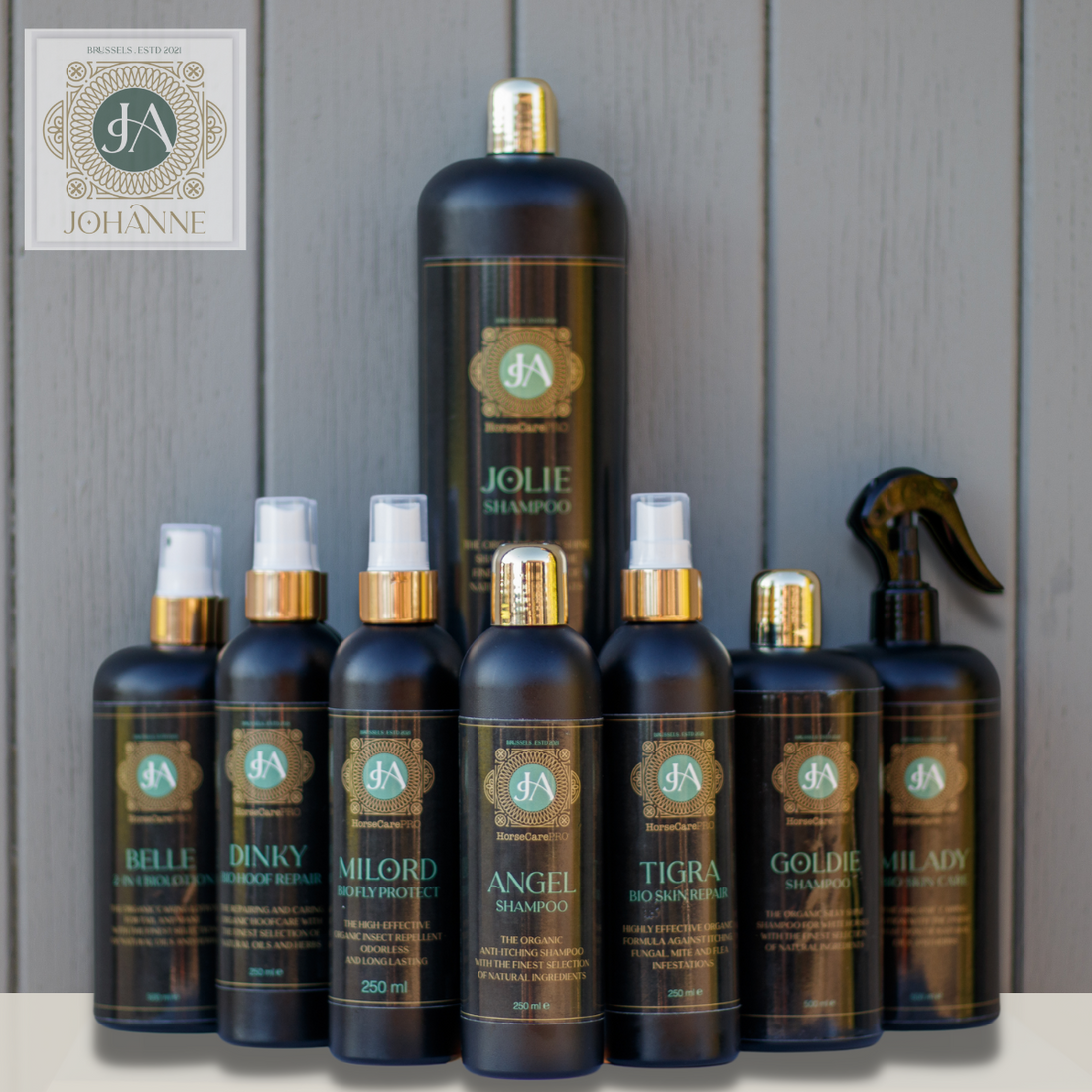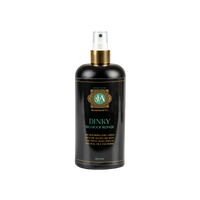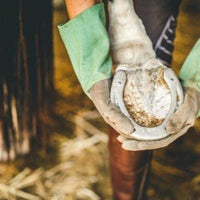 The repairing and caring organic hoof care products for horses with the finest selection of natural oils and herbs is a sustainable solution for healthy hoofs. 

It stops the bacterial and microbial infestation of the horse's hoof and prevents it in the long term.
It also protects against and cures thrush and putrefaction and 
contains an elastic, moisture-regulating, highly effective and nourishing combination of active ingredients, consisting of natural hemp, eucalyptus, aurel, jojoba, olive and wheat germ oils. 

Store at room temperature - product can solidify at low temperatures 
Product features:
stops the putrefaction process
effective care for the sole and frog
Moisturizer for the hoof
renewed putrefaction is prevented
prevents hardening and drying out
Long-term effect
 
Application:
Apply 3 times a week to a clean, moist coronet, hoof wall and sole.
Shake well before use
Ingredients:
Jojoba oil, olive oil, hemp oil, eucalyptus oil, laurel oil, wheat germ oil
At Johanne, sustainability and technology go hand in hand.We constantly strive to create powerful formulas based on natural ingredients.

Our advanced production process and combination of mutually reinforcing ingredients guarantee that the product has a long-lasting effect, and is much more powerful and effective compared to anything else available on the market today!



hoof care products for horses - natural horse care products - horse skincare - fly repellents for horses - fly spray for horses - best horse fly repellent - shampoo for horse - equine care product - equine shampoo - shampoo for white horses - equestrian headset - riding bluetooth headset - horse riding instructor headsets - horse riding instructor microphone - equestrian wireless communication systems - wireless horse instruction system - riding headset - equest saddle pad
Technical specifications:

Shelf life at least 12 months, see label
Protect from direct sunlight
Storage temperature: +10 °C to 25 °C
Due to the use of natural, high-quality oils, the product can solidify at too low temperatures, which can temporarily make use more difficult
Active substance storage with delayed release on molecular level
Produced and bottled In Germany
The HorsecarePRO productline...
...is newly developed for horses. Our advanced productionproces and combination of mutually reinforcing ingredients garantuees that the product has a longlasting effect, which increases its effectiveness substantially. The ingredients are released slowly and evenly and can therefore maintain the desired effect up to 48 hours, which makes our productline much more effective than any other available on the market today.