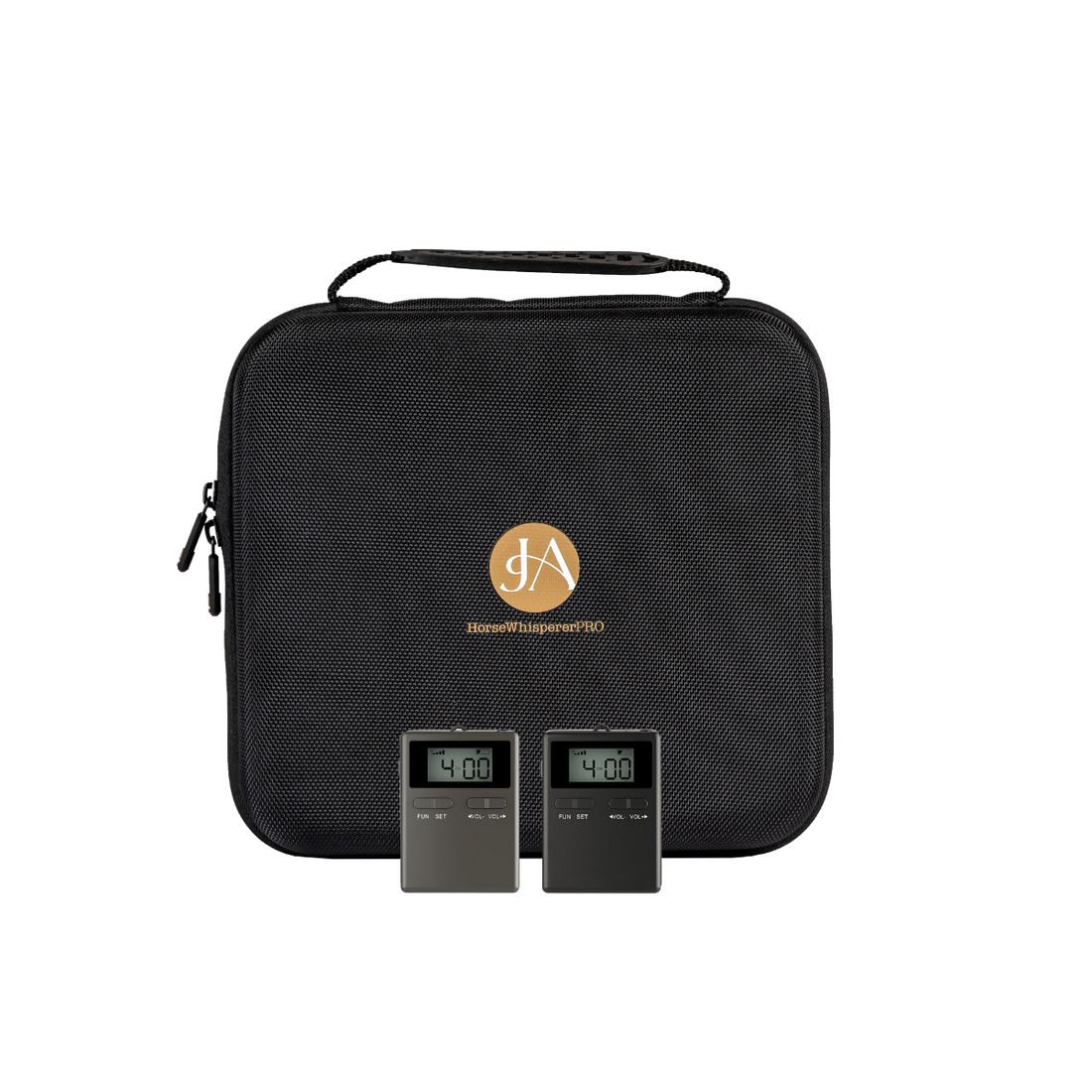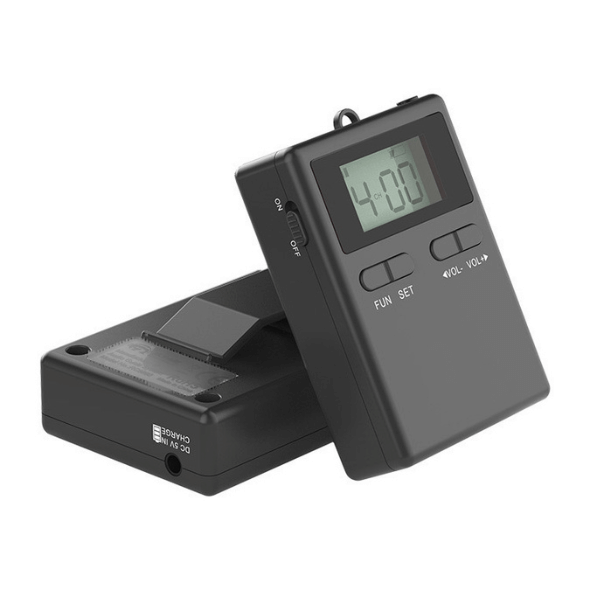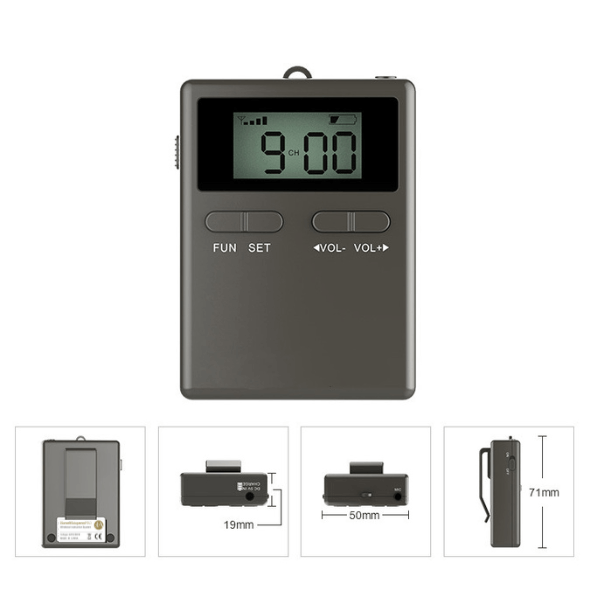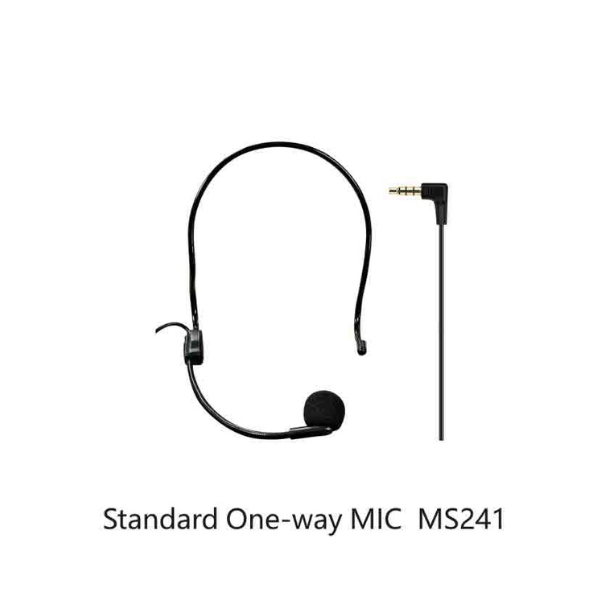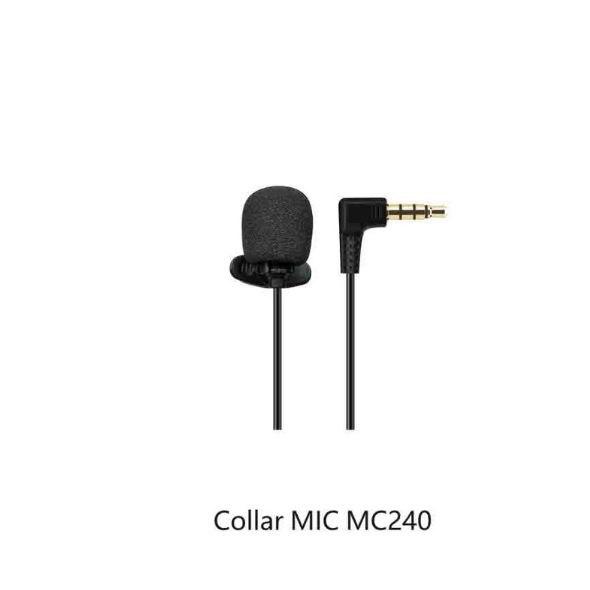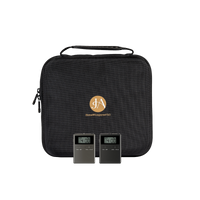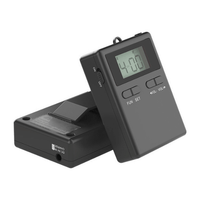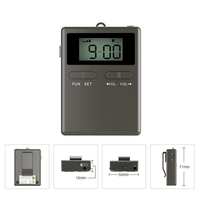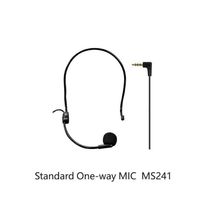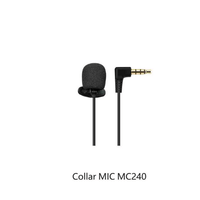 HorsewhispererPRO 1 - Complete kit
The HorsewhispererPRO1 is THE recognized instruction system with the newest 2024 HF technology 

Take your training to the next level with this superior kit!
Strong and reliable with long battery-life
Superior long range use (up to 350 meters!) and no interference with other instruction devices
Multiple receivers can be added to the system (max. 50). 
Also read this blog about the benefits of wireless instruction systems 

While ordering you can choose for the kit with 1 or 2 receivers. Even more receivers? Extra receivers are available in our shop or mail us for a made-to-measure offer!

Detailed Productinformation
The horsewhisperer pro 1-set contains:
- A silver HWP transmitter and a dark grey HWP receiver.
- Two 220 v. chargers
- A clipmicrophone for the instructor.
- An earphone, comfortable fit and easy to use for the rider.
- A strong but light high quality protective case for easy transport and safe storage
- A travelpouch and 2 lanyards
- 2 years warranty on the devices (not on ears, headphones or chargers)
- Online support and instructions manual
Channels: 20
Frequency range: 863-865Mhz
Distance: up to 300 meters
Switching Bandwidth: 80Mhz
Frequency Response: 50Hz-20kHz
Output power: 10mW
Operating Voltage: 3,7V (transmitter)
Sensitivity: -102dBM (receiver)
Modulation Mode: RF
Battery: Lithium
Stand by mode function: Yes
Battery time: up to 10 hours continuous use (transmitter)
                        up tot 6 hours continuous use (receiver)
Frequency response: 1500mA (transmitter)
                                       1000mA (receiver)

Discover the entire HorsewhispererPRO range here!
hoof care products for horses - natural horse care products - horse skincare - fly repellents for horses - fly spray for horses - best horse fly repellent - shampoo for horse - equine care product - equine shampoo - shampoo for white horses - equestrian headset - riding bluetooth headset - horse riding instructor headsets - horse riding instructor microphone - equestrian wireless communication systems - wireless horse instruction system - riding headset - equest saddle pad
Smart communication with HorsewhispererPro
Built in smart and precise signals with the HorsewhispererPro.
👄 Talk through a device with your trainer
💁‍♀️  Get clear information
🎧  Stop shouting classes
🐴  Give clear signals to your horse
📱  No use of smartphones or mobile 
       networks 
🚀  Get the maximum out of your lessons 
       and competition preparation