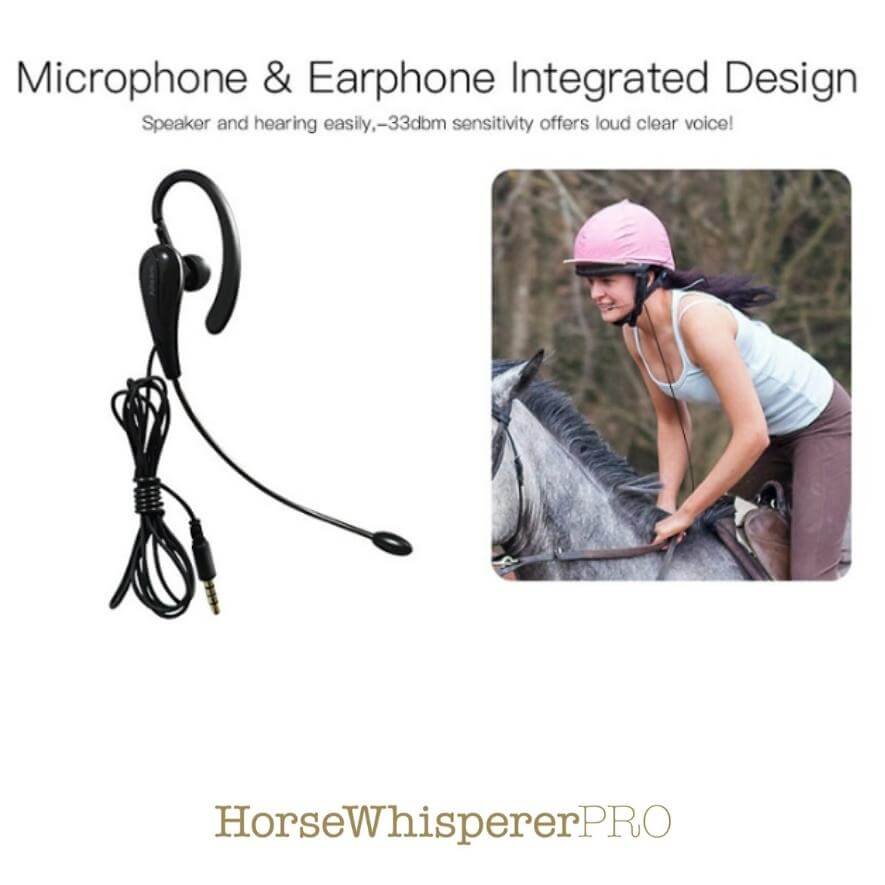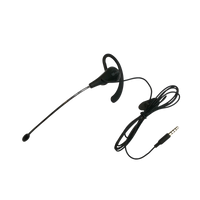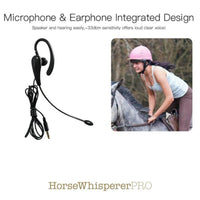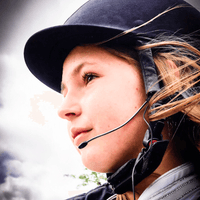 HorsewhispererPRO 2 - Deluxe Earphone
High quality headphone (earphone and microphone-combination) as standard included in the HorsewhispererPRO 2-kit
This device is one of the best available on the market today! Not comparable to anything else that is offered online!
Superior sound-quality, ultra small and ultra light (13,5 grams only), makes this the perfect earphone for our purposes of horseriding. Very comfortable to wear. ultra flexible.

 2 extra rubber earpieces are included.
Compatible with most (2-way) instructiondevices/ brands with 3,5mm jack 
Discover the entire HorsewhispererPRO range here!
hoof care products for horses - natural horse care products - horse skincare - fly repellents for horses - fly spray for horses - best horse fly repellent - shampoo for horse - equine care product - equine shampoo - shampoo for white horses - equestrian headset - riding bluetooth headset - horse riding instructor headsets - horse riding instructor microphone - equestrian wireless communication systems - wireless horse instruction system - riding headset - equest saddle pad
Smart communication with HorsewhispererPro
Built in smart and precise signals with the HorsewhispererPro.
👄 Talk through a device with your trainer
💁‍♀️  Get clear information
🎧  Stop shouting classes
🐴  Give clear signals to your horse
📱  No use of smartphones or mobile 
       networks 
🚀  Get the maximum out of your lessons 
       and competition preparation