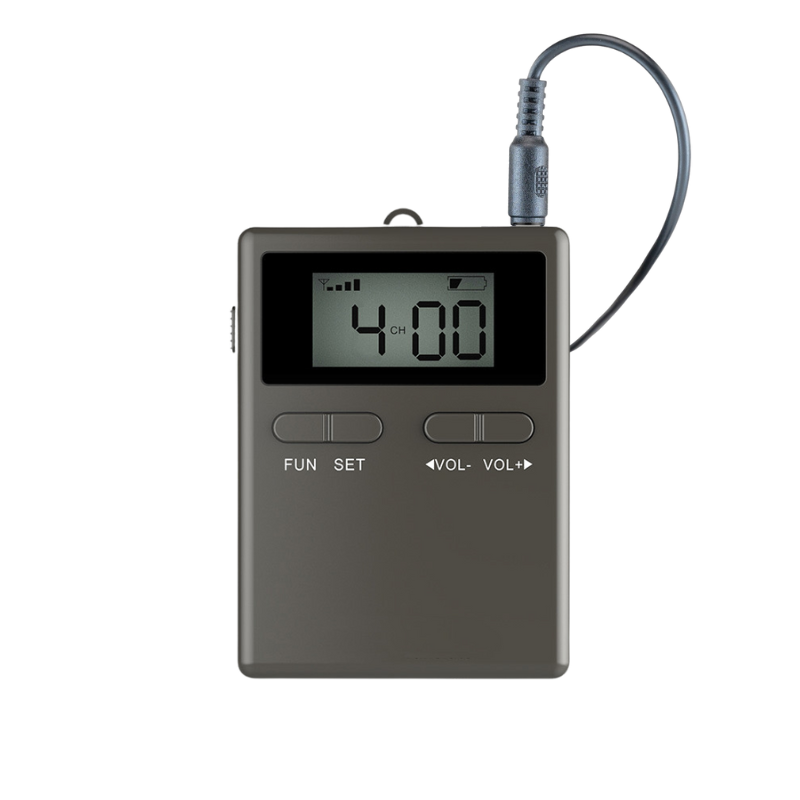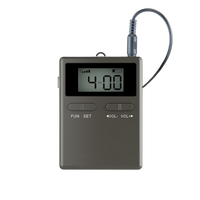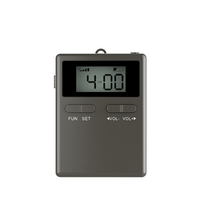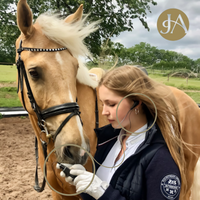 HorsewhispererPRO 1 - extra transmitter
The classic instruction system with upgraded 2024 HF technology
Superior longrange use (up to 350 meters!) and no interference with other instruction devices. 

To be used with the HorsewhispererPRO 1-set
1 siver grey HWP transmitter.
- 1 extra 220 v. charger
- An extra microphone for the instructor
- 1 lanyard
- 2 years warranty on the device.
Discover the entire HorsewhispererPRO range here!

hoof care products for horses - natural horse care products - horse skincare - fly repellents for horses - fly spray for horses - best horse fly repellent - shampoo for horse - equine care product - equine shampoo - shampoo for white horses - equestrian headset - riding bluetooth headset - horse riding instructor headsets - horse riding instructor microphone - equestrian wireless communication systems - wireless horse instruction system - riding headset - equest saddle pad
Smart communication with HorsewhispererPro
Built in smart and precise signals with the HorsewhispererPro.
👄 Talk through a device with your trainer
💁‍♀️  Get clear information
🎧  Stop shouting classes
🐴  Give clear signals to your horse
📱  No use of smartphones or mobile 
       networks 
🚀  Get the maximum out of your lessons 
       and competition preparation